Education is not preparation for Life,
Education is Life itself.

IoT/ Robotics/ Electronics/ Mechatronics Lab Setup for ECE & CSE/IT
Please use the above form or Contact Us to get the list (and Quote) of the recommended Components and Quantity for setting up an IoT/ Electronics/ Mechatronics/ Robotics Lab for any batch size of Students.
We are aimed to accelerate your professional development, help you remain current in today's competitive marketplace, and advance your career. Our learning courses provide you support  throughout your professional journey and help you apply knowledge through critical thinking and problem solving.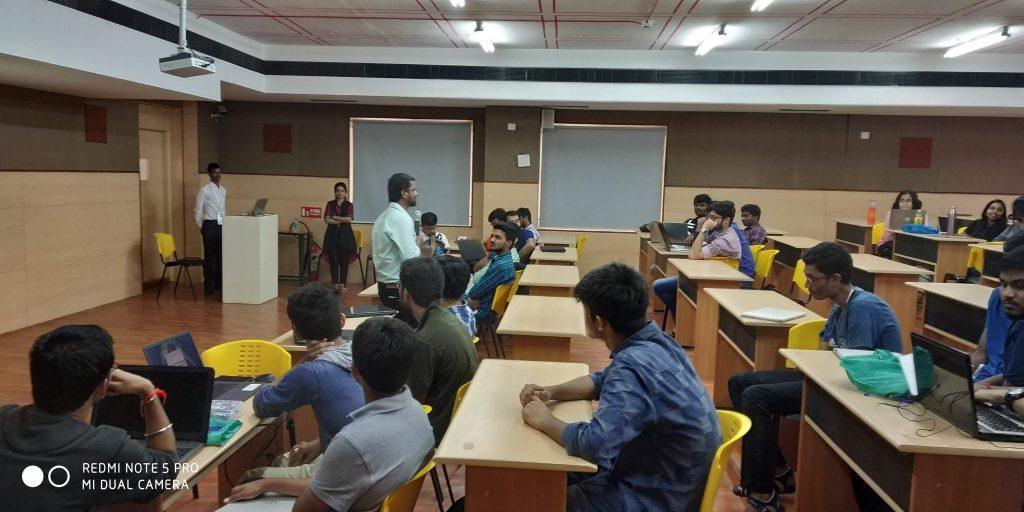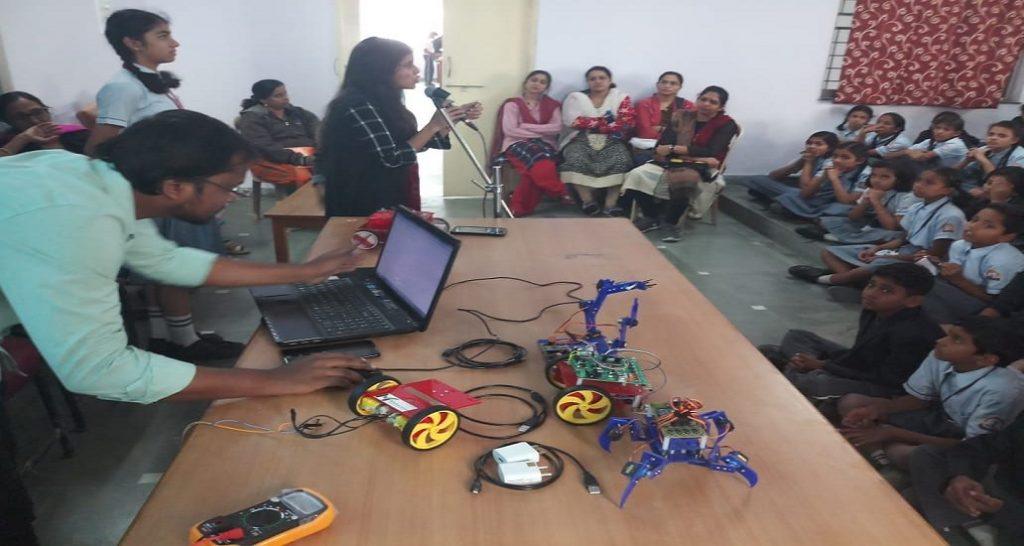 Aimed at instilling modern technology concepts at a young age, our school robotics program uses STEM concept in an amusing way to educate kids about robotics & another new-age tech.
You can learn any course any place online